Bigg Boss 11 has tested the contestants on all parameters by giving them interesting tasks. The latest task introduced by Arshi Khanbrings out the mean side of the top five finalists. According to the new teasers the episode seems to be full of dramatic moments.
Tonight, it would be the turn of Hina Khan, Akash Dadlani and Puneesh Sharma to find out exactly how mean their fellow housemates can get. As soon as the laughter bell rings, Hina's picture comes out and other housemates start strategizing to be mean to her.While Akash and Vikas both come up with an idea to destroy Hina's favorite robe, Shilpa has something really mean which will hit Hina right where it hurts the most. She suggests two things to Begum Arshi who is the sanchalak of the task. Shilpa's first option is to destroy Hina's make-up Or second to target her favorite SHERRKHAN mug gifted to her by beau Rocky Jaiswal.
Arshi selects the second option from the two suggested ones and urges Shilpa to pick the latter. Shilpa who has been till now blamed of not doing the tasks decides to prove that she is there to win it. Despite Hina'a pleading, Shilpa smashes the mug to pieces. Watching the mug getting destroyed into pieces Hina starts crying inconsolably.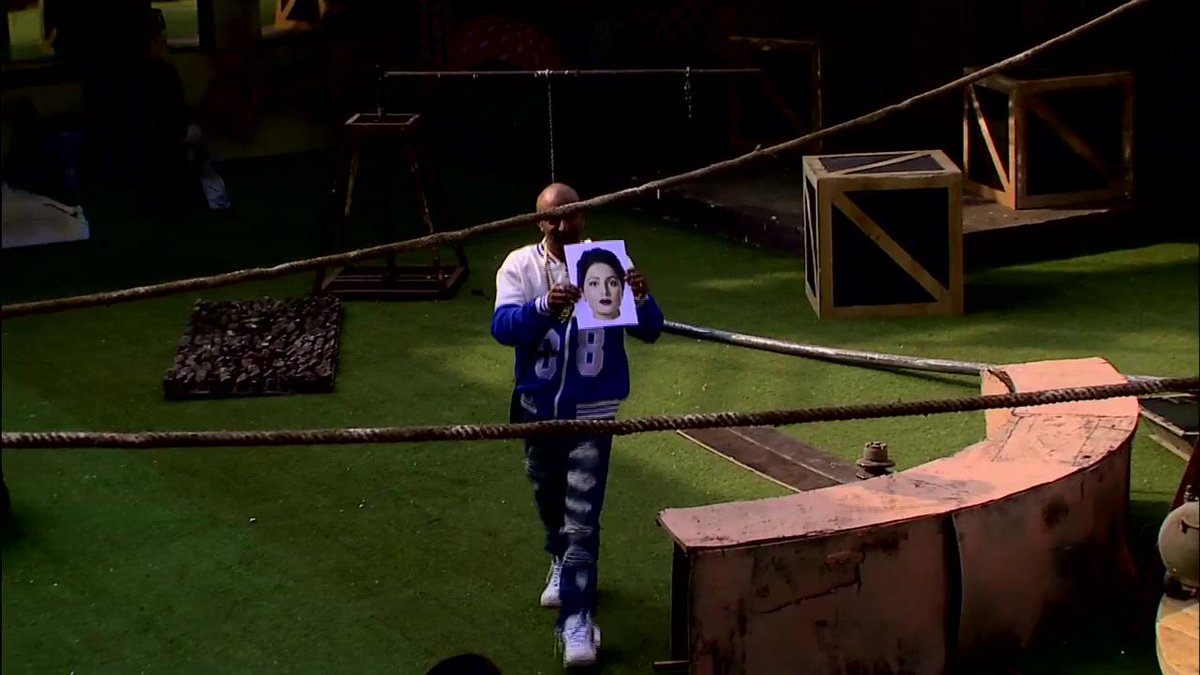 Arshi Khan ka 'Mean' task jeetne ke liye, kis hadd tak jayenge gharwale? Find out tonight at 10:30 PM on #BB11. #BBSneakPeek
The later even have an altercation over it as Hina taunts her that Shilpa tried to behave great during the first round by not destroying Vikas' clothes. Housemates also gets a chance to destroy Akash Dadlani's personal stuff, Vikas Gupta plans to destroy Akash's shoes.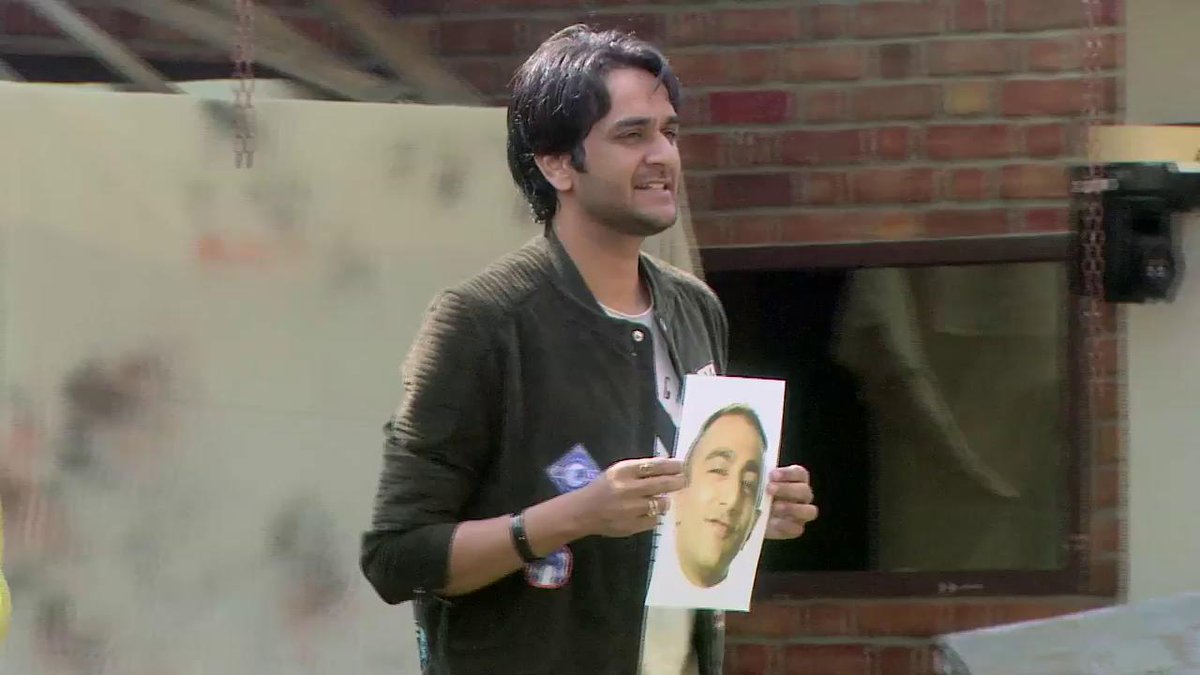 The housemates need to get extremely mean to Akash Dadlani to win this special task. Watch them, tonight at 10:30 PM on #BB11. #BBSneakPeek
However, the most shocking moments of the episode will be of the mid-night eviction that will take place. One from the top 5 will leave the house to make way for the top four.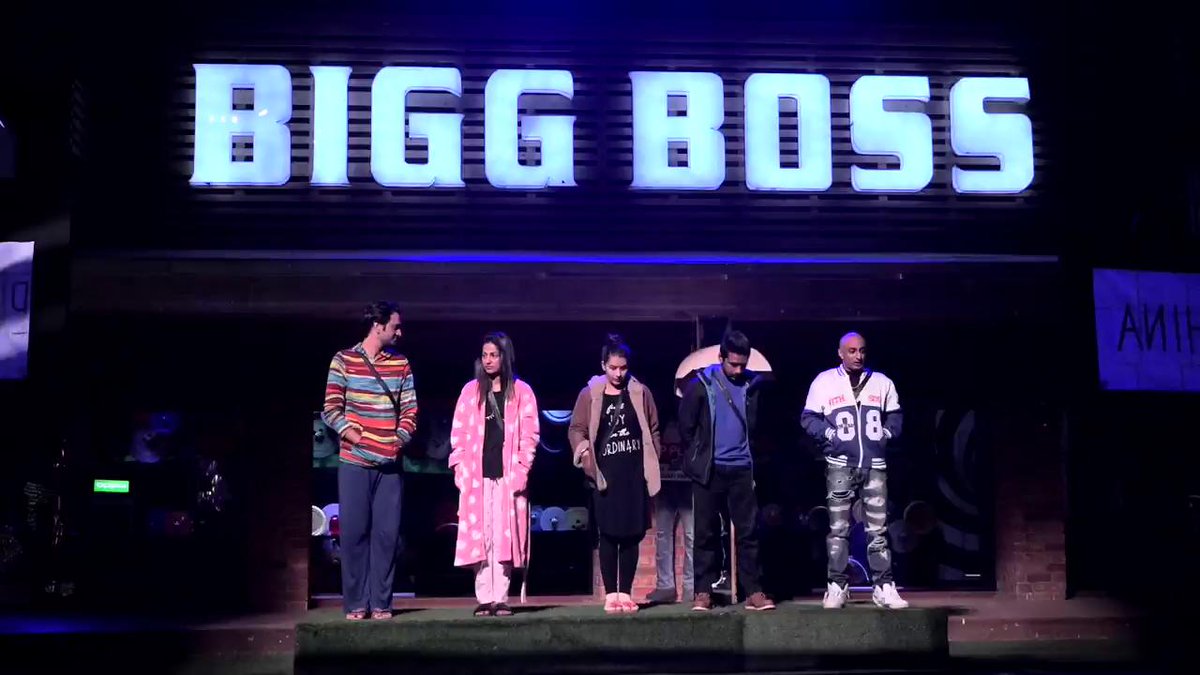 Bigg Boss ke finale week mein milega aakhri nominations ka result! Aakhir kaun hoga ghar se beghar? Jaaniye aaj raat 10:30 PM on #BB11. #BBSneakPeek
Source : https://mumbaimirror.indiatimes.com